Plans for the Active Travel Fund Tranche 2 scheme to provided segregated and improved cycle infrastructure have been published by Brighton & Hove City Council after the consultation earlier this year. The plans includes changes all the way from the Mill Road Roundabout at the end of the A23 Dual Carriageway all the way to London Road Viaduct. These plans include a segregated or stepped cycle usually 2m, although reducing to 1.5m in places. There are junction changes too, current traffic signal controlled junctions we be redesigned to have dedicated cycle phases and two new traffic signal controlled junctions replacing a current priority and mini roundabout. However the plans for a contraflow lane on Stanford way have been shelfed and suggested for a Tranche 3 scheme instead.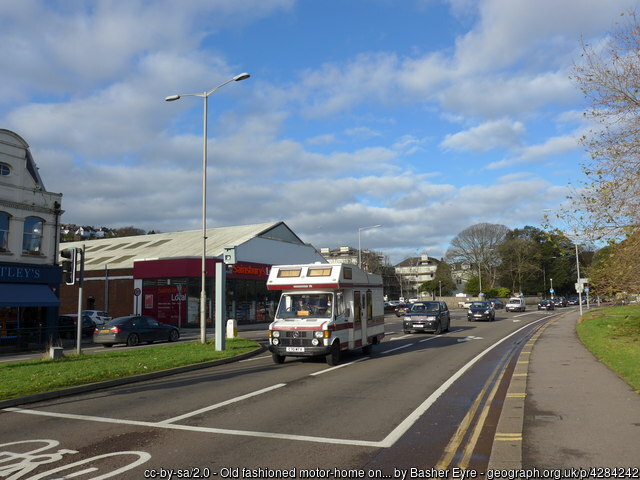 The current A23 at the junction of Preston Drove with the current unprotected cycle lane
The Plans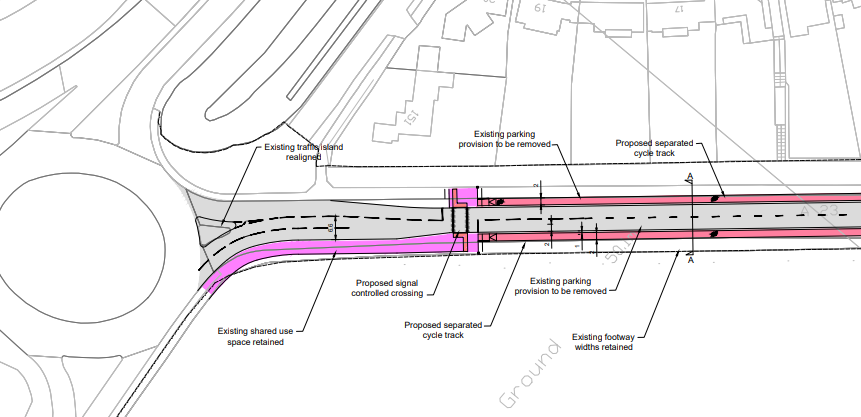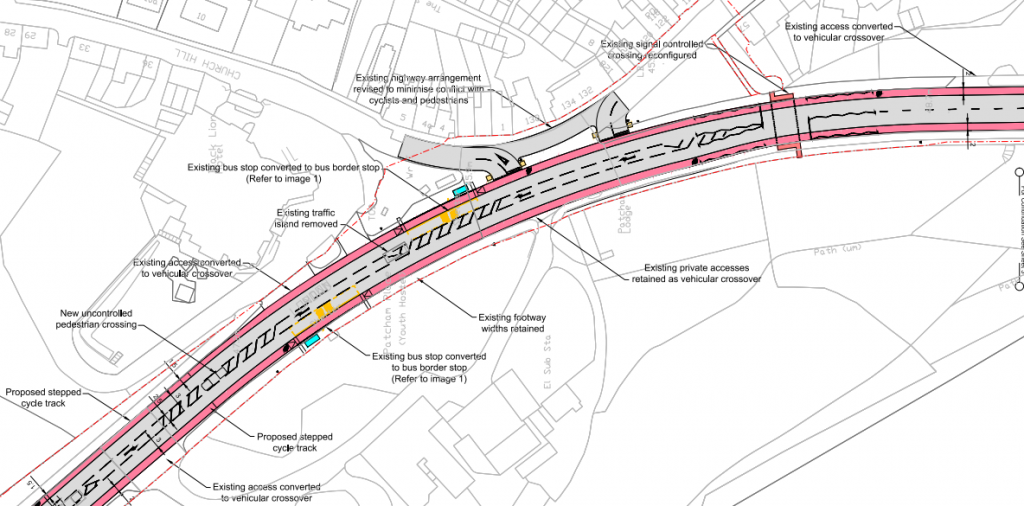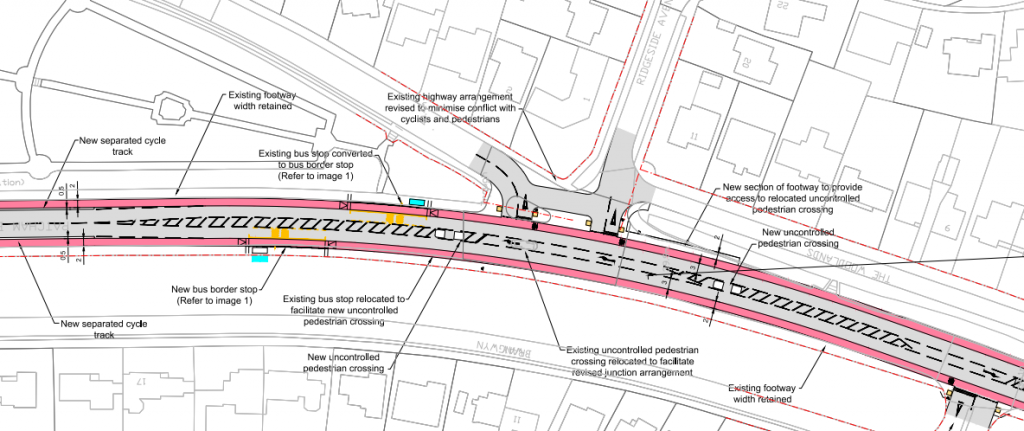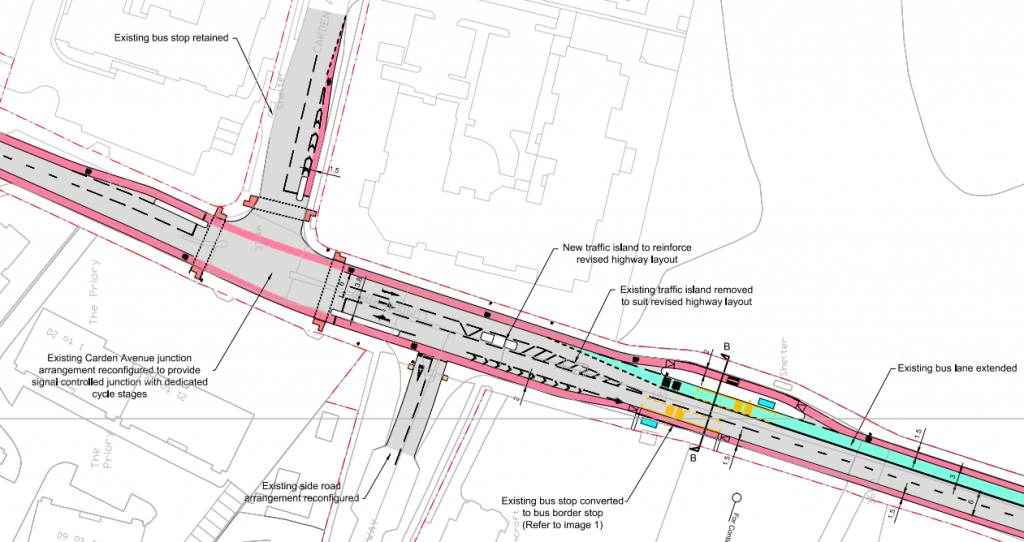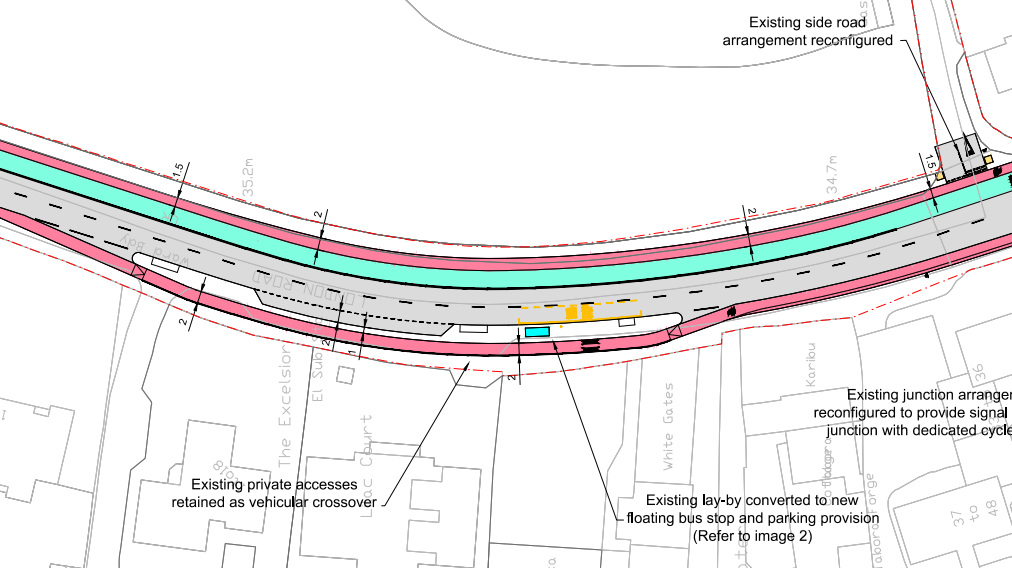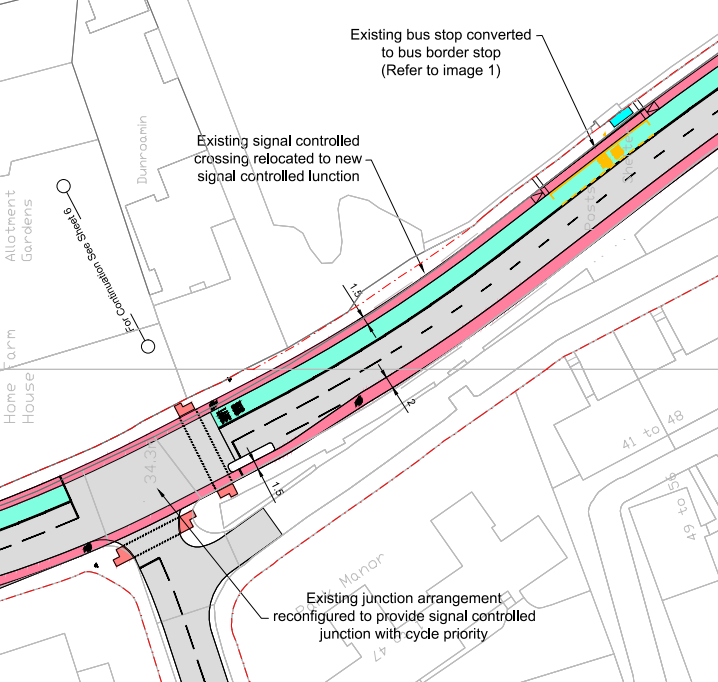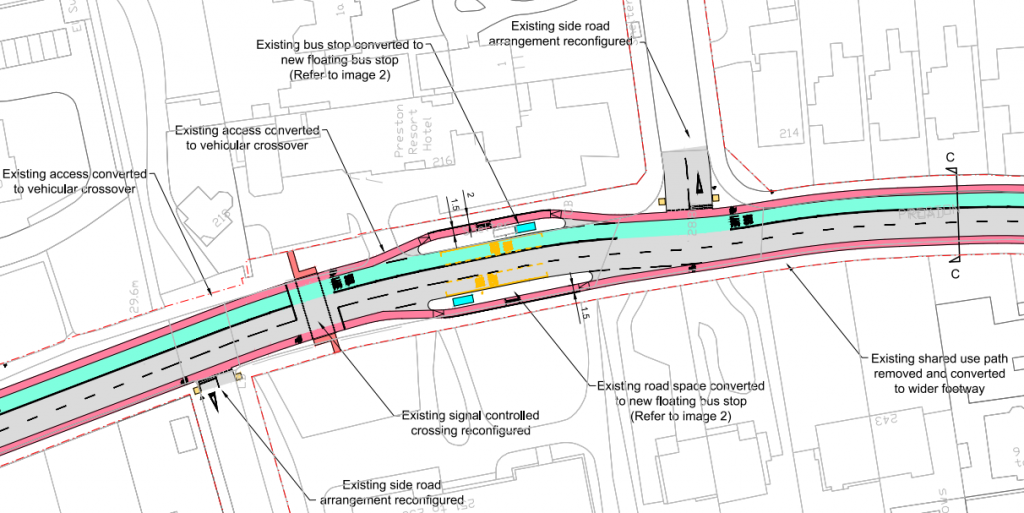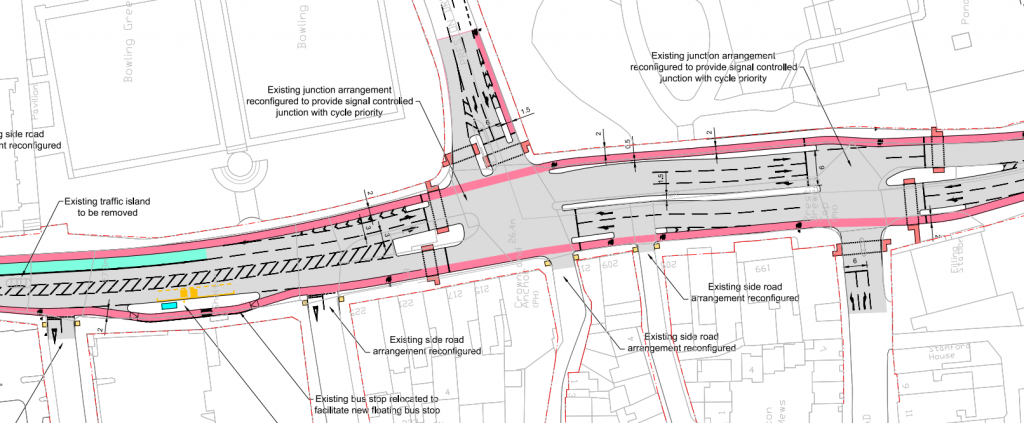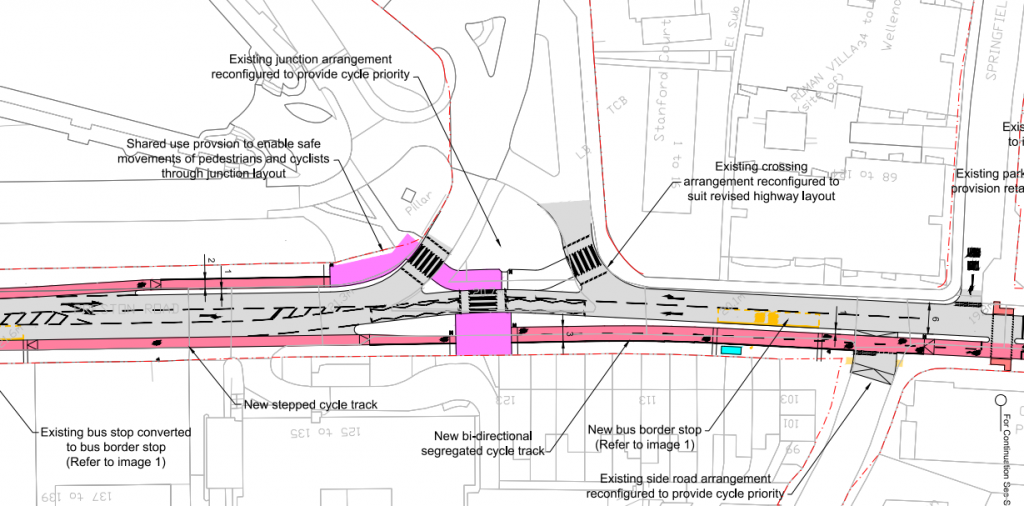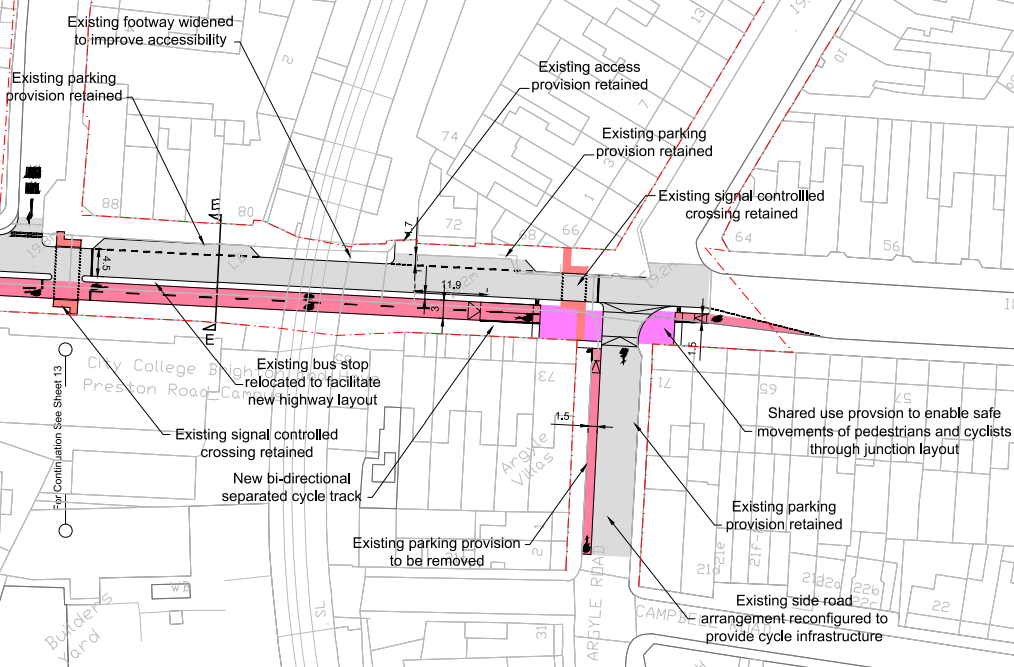 PDF of the plans document can be found below.