Two sets of traffic signals in West Sussex are due to be replaced with newer equipment as the existing signals are at the end of the serviceable life and parts are harder to get.
Bognor Regis
The first set of traffic signals is outside of Bognor Regis train station on the B2166 between Longford Road, Canada Grove, Linden Road & Station Road.
It will see the Pelican crossings replaced with Puffin crossings along with all the other signals heads being replaced with LED lights to reduce energy usage and running costs.
The works start on the 6th September and should be complete on the 19th November. The works are expected to cost £225,000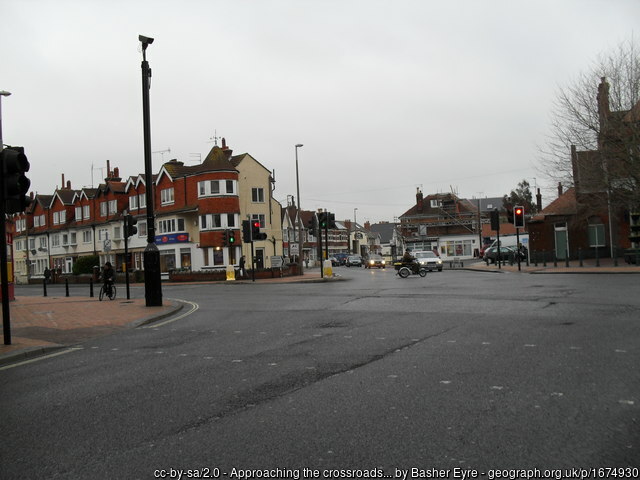 Crawley
The second set of traffic signals are those between the A23 dual carriageway (London Road) & the Beehive Ring Road.
The works do not suggest physical changes to the layout of the junction, although the short bus link between this junction and the inner perimeter ring road also come under the same asset and has not been used in decades with covers over the lights. It is unclear if these unused signals are also going to be replaced.
Like with the other junction, the Pelican crossings will be replaced with Puffin crossings and all lights to become LED to reduce energy usage and running costs.
In Crawley's LCWIP, for route A it did suggest putting a bus gate along the Beehive Ring Road, here would be the best location since right turns are only allowed by busses here, although at this time the left turns are not being restricted.
Works are due to start on the 13th September and last for 10 weeks (19th November), the works are due to cost £250,000.