The A2300 which links Burgess Hill to the A23 is currently being widened to a two lane dual carriageway from a two lane single carriageway. The project started in July 2020 and should be mostly complete by February 2022 at a cost of £23 million.
The works involve building a new carriageway to the north, refurbishing the current carriageway, rebuilding the roundabouts & Building NMU paths along the entire length of the scheme. Separate to A2300 dualing scheme is works for a new roundabout to connect the Northern Arc Avenue onto, this is being constructed in conjunction with the dualing scheme however.
As of 23rd November, all the roundabouts & junction have been rebuilt to their new layout, including the Northern Arc Avenue Roundabout. Between Cuckfield Road & the Northern Arc Avenue, both carriageways are in use with 1 lane in either direction. West of Cuckfield Road, only the New carriageway is in use as the old carriageway is being rebuilt, however works are nearly complete on the rebuilding.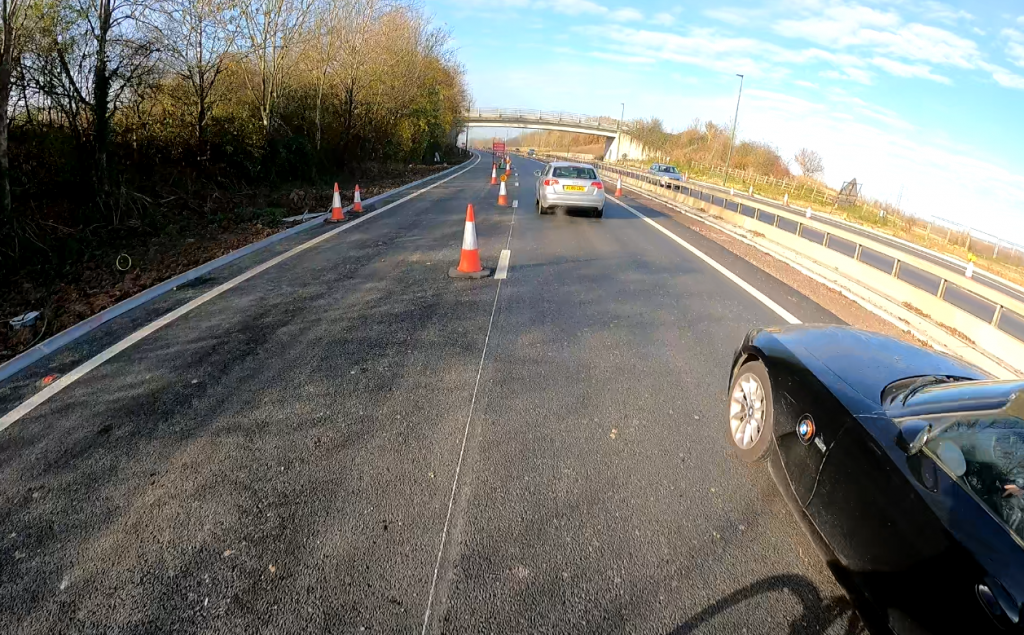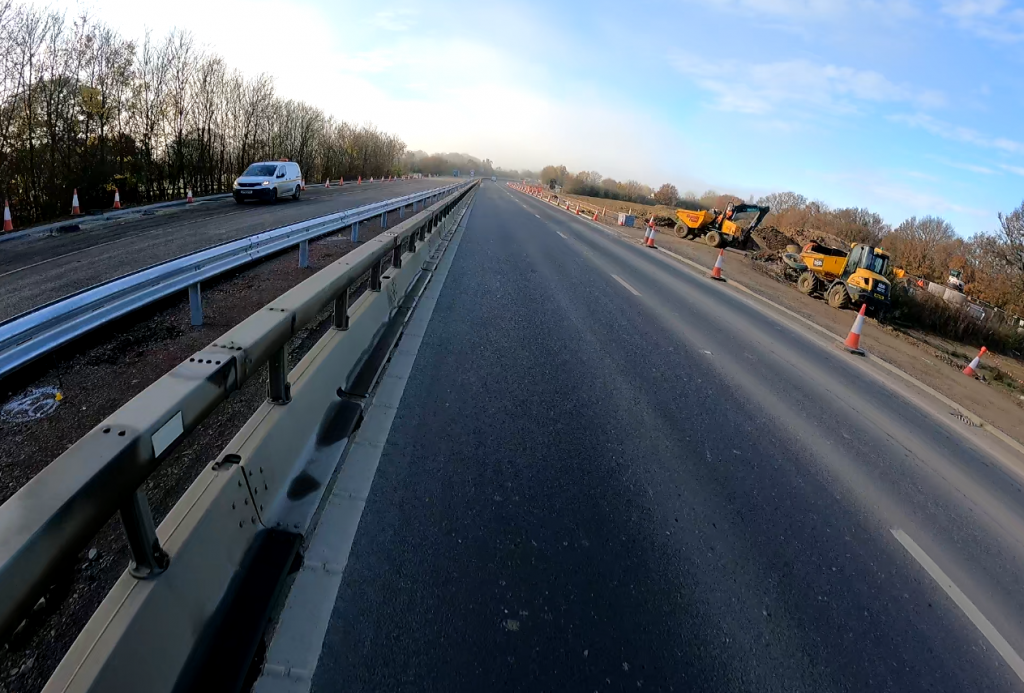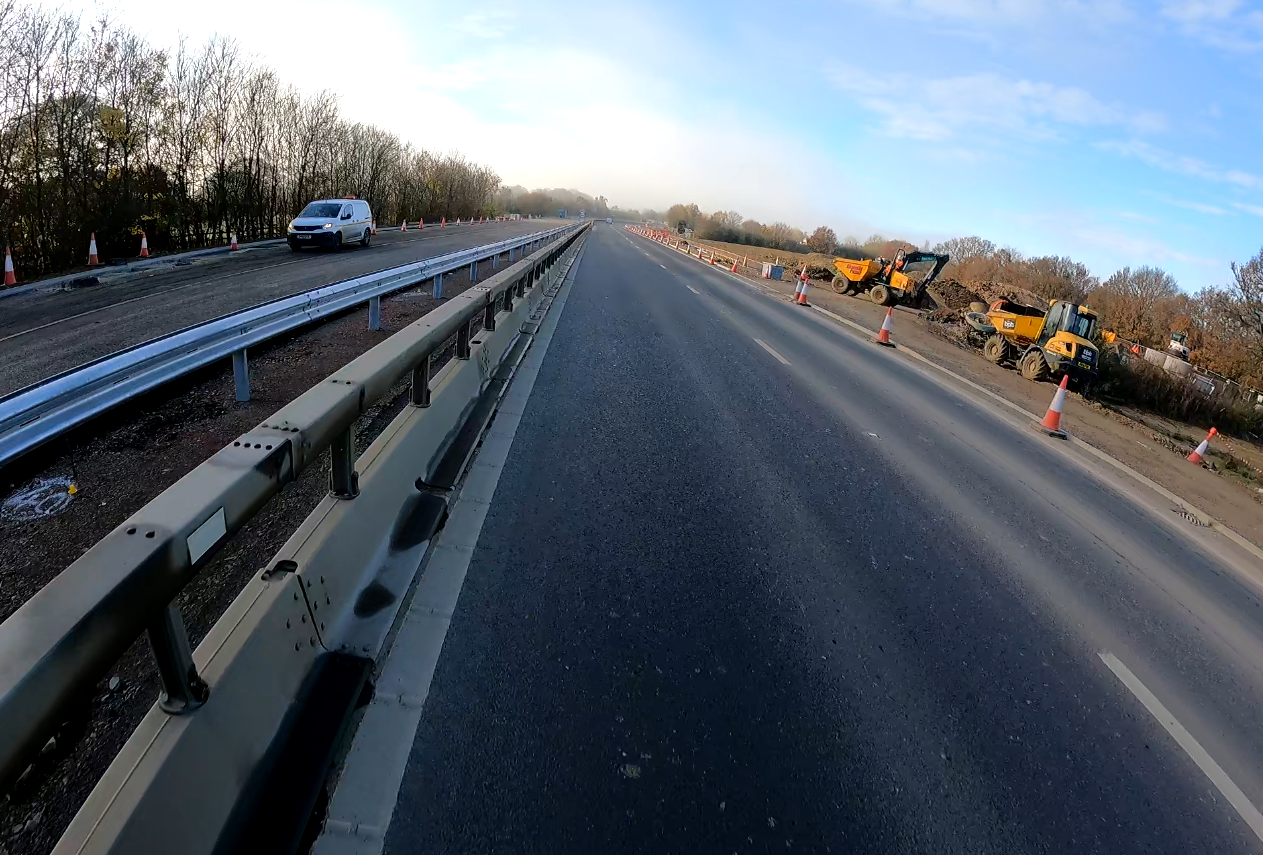 The only outstanding works at the moment are:
Final Surface & Markings on Westbound Carriageway
Road signage throughout the scheme
Install street lighting (some already done)
Install central reserve barriers (some already done)
Complete NMU path, sublayers are done, just needs final surfaces
Landscaping & Fencing
It is looking hopeful that these works will be complete by February 2022
Further Works
Further works relating to the Northern Arc Development are currently under TRO consultation. This includes a short section of road between the A2300 & A273 to the south.
The TRO includes two new Toucan crossings on the A2300 and the new section of road. It also reduces the speed limit on the A2300 East of the Northern Arc Avenue Roundabout to 40mph from NSL, as well as removing legacy speed limits on Gatehouse Lane & Malthouse Lane to 30mph from the current 40mph & NSL.